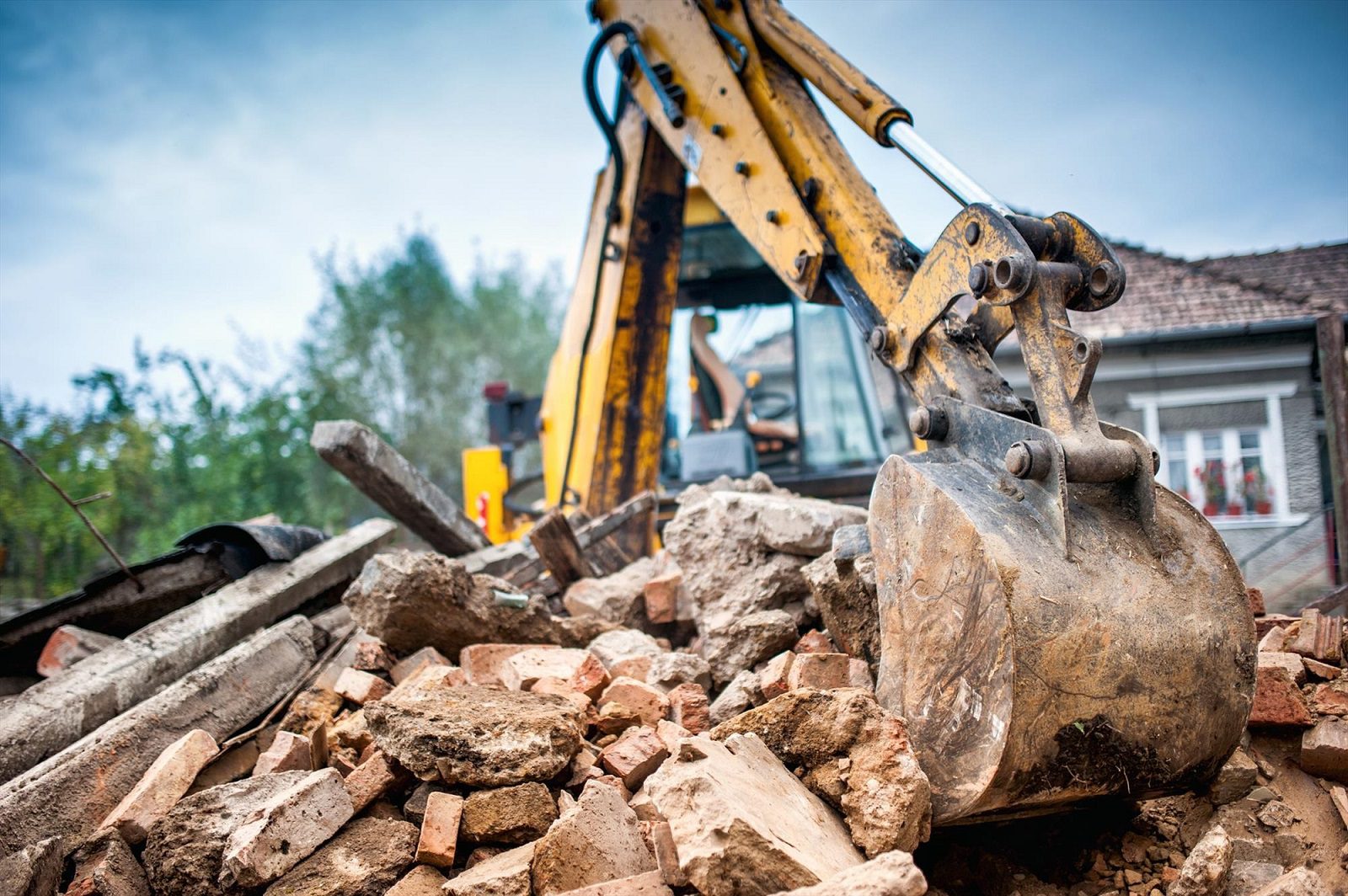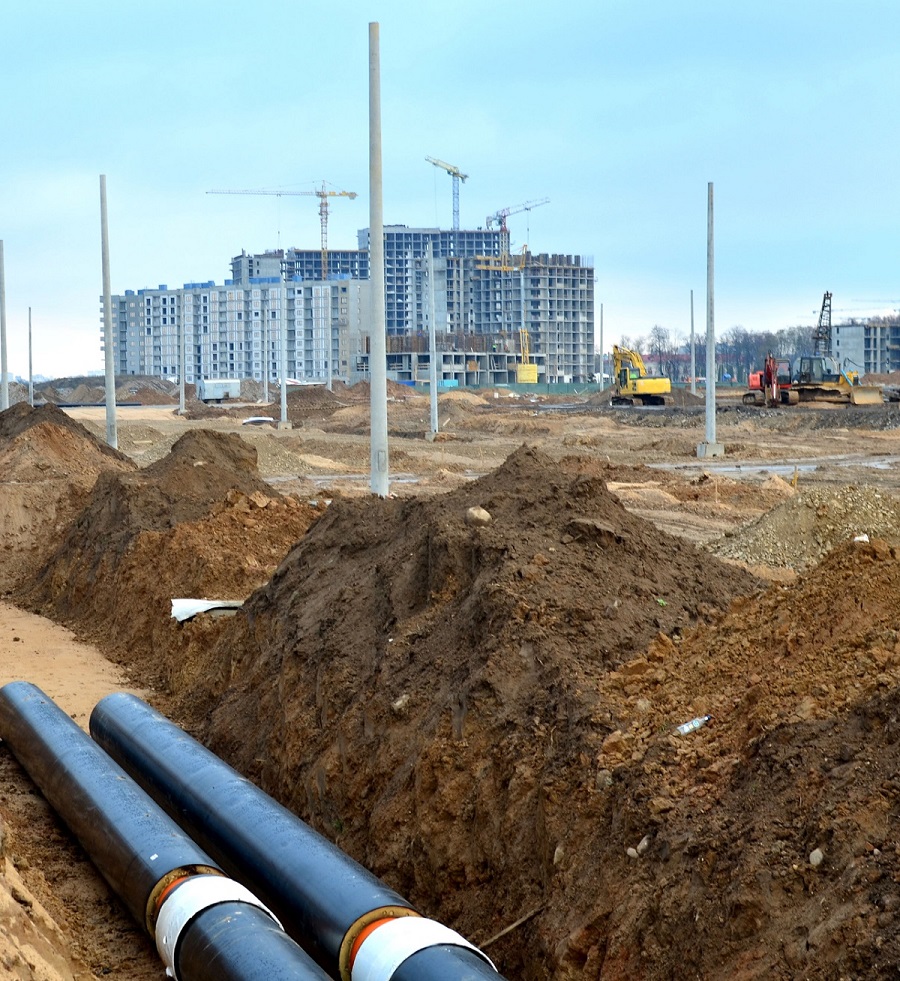 Contact RB Excavating Today
Sewer and Septic Excavation
Quality Services for Your Property
At RB Excavating, we understand the importance of having a functional sewer and septic system in your home. That's why we provide reliable excavation services to help with your sewer and septic needs. Our team of experienced professionals can handle any size job with precision and efficiency. From septic holding tank installation to field cleaning and sewer system installations, we have the knowledge and equipment necessary to get the job done right.
We take pride in offering prompt and reliable service to our customers. Our goal is to provide you with the best solutions for your sewer and septic system needs, and to ensure that you're satisfied with the end result. Whether you need installation or repair services, we'll work closely with you to develop a customized plan that meets your specific needs and budget.
If you're in need of sewer and septic excavation services in Hastings, MI, don't settle for just any excavation service provider. Choose RB Excavating for unparalleled, dedicated services from start to finish. Contact us today for a free estimate and to learn more about our services.