Commerical & Residential Excavation Services in HASTINGS, MI
RB Excavating LLC provides a range of residential and commercial excavation services to meet all of your excavation needs. Our experienced and professional team will ensure that your project is completed to the highest standards. We specialize in site preparation, subdivision development, grading, demolition, land clearing, underground utilities, parking and streetscape improvements.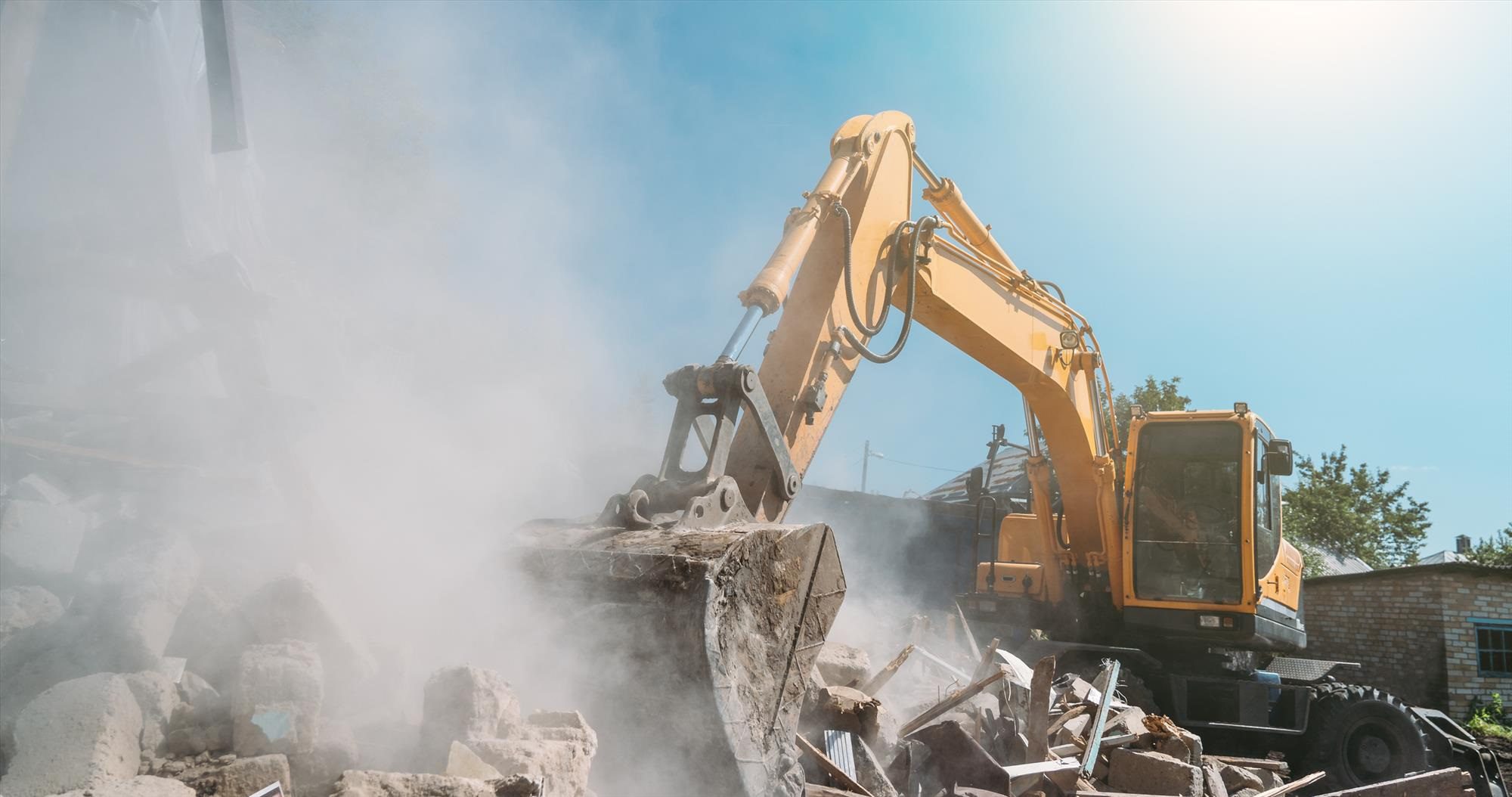 Contact Us Today!
Contact RB Excavating LLC today to schedule an appointment for your excavation needs. Our team is dedicated to providing the best possible services for all of your excavation needs. Whether you need help with site preparation or need a new septic system installed, we are here to help.
RB Excavating LLC
RB Excavating LLC is dedicated to providing quality excavation services to the Hastings, MI area. With over 50 years of combined experience, our team has the skills and knowledge necessary to complete any excavation project. Contact us today to learn more about our services and how we can help you with your excavation needs.