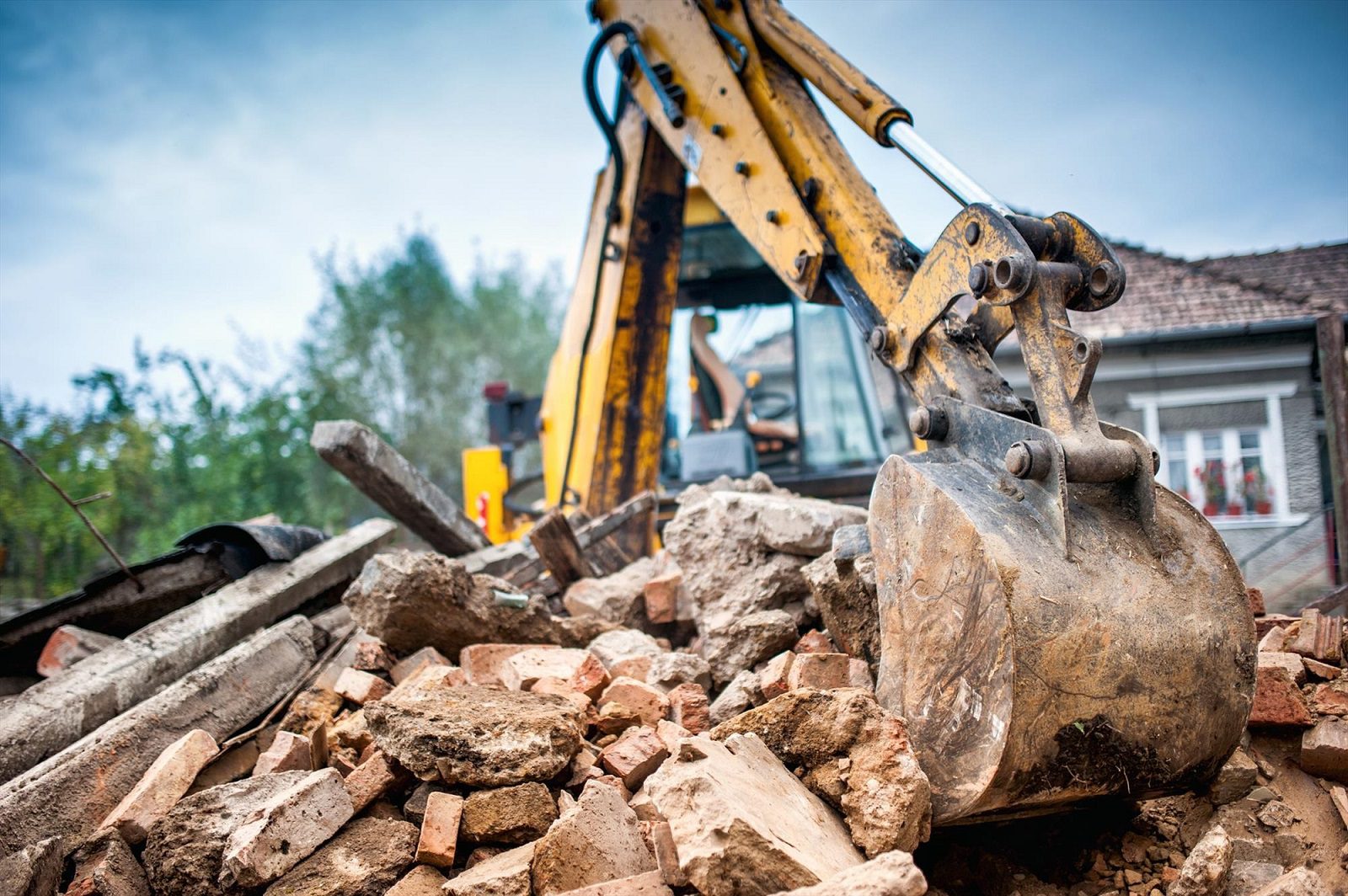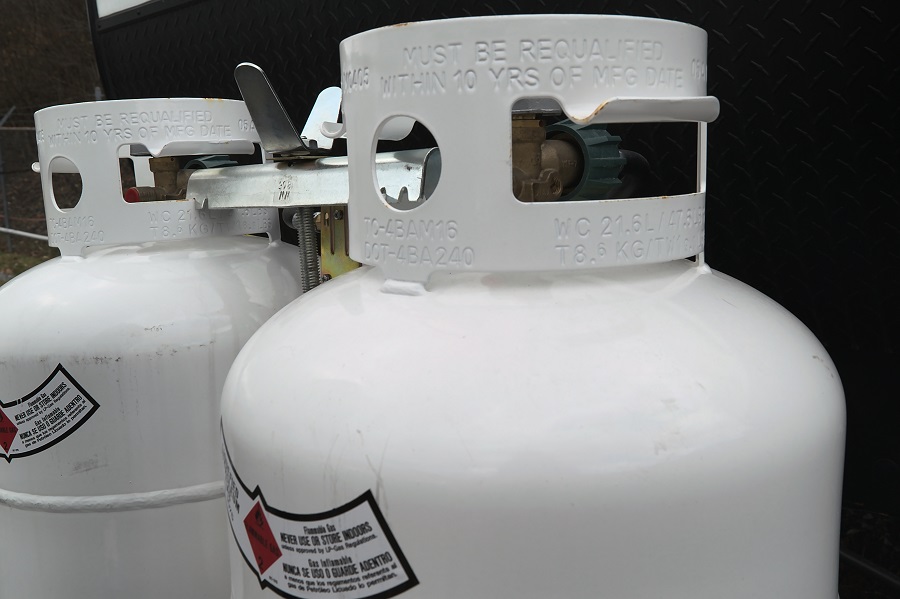 Contact RB Excavating Today
Propane Sales
Your Propane Supplier in Hastings
At RB Excavating, we're proud to offer affordable propane sales to our customers in Hastings, MI. Whether you need a propane tank for your grill, fire pit, camper, or forklift, we have you covered. With over 25 years of experience in the industry, you can count on us for quality propane sales and exceptional customer service.
We offer a wide range of propane tank sizes for grills, fire pits, campers, RVs, forklifts, and more. Our team can help you find the right size and type of tank for your needs, and we'll work with you to ensure that you get the best value for your money. We also have spacious parking for your RV or camper, so you can easily pick up the tank you need and be on your way.
At RB Excavating, we believe in providing our customers with reliable and efficient service. That's why we're committed to offering the best propane sales in the Hastings, MI area. When you choose us as your propane supplier, you can expect competitive pricing, exceptional customer service, and a commitment to your satisfaction.
If you need propane tanks in Hastings, MI, come to RB Excavating! Contact us today to learn more about our propane sales or to place an order.