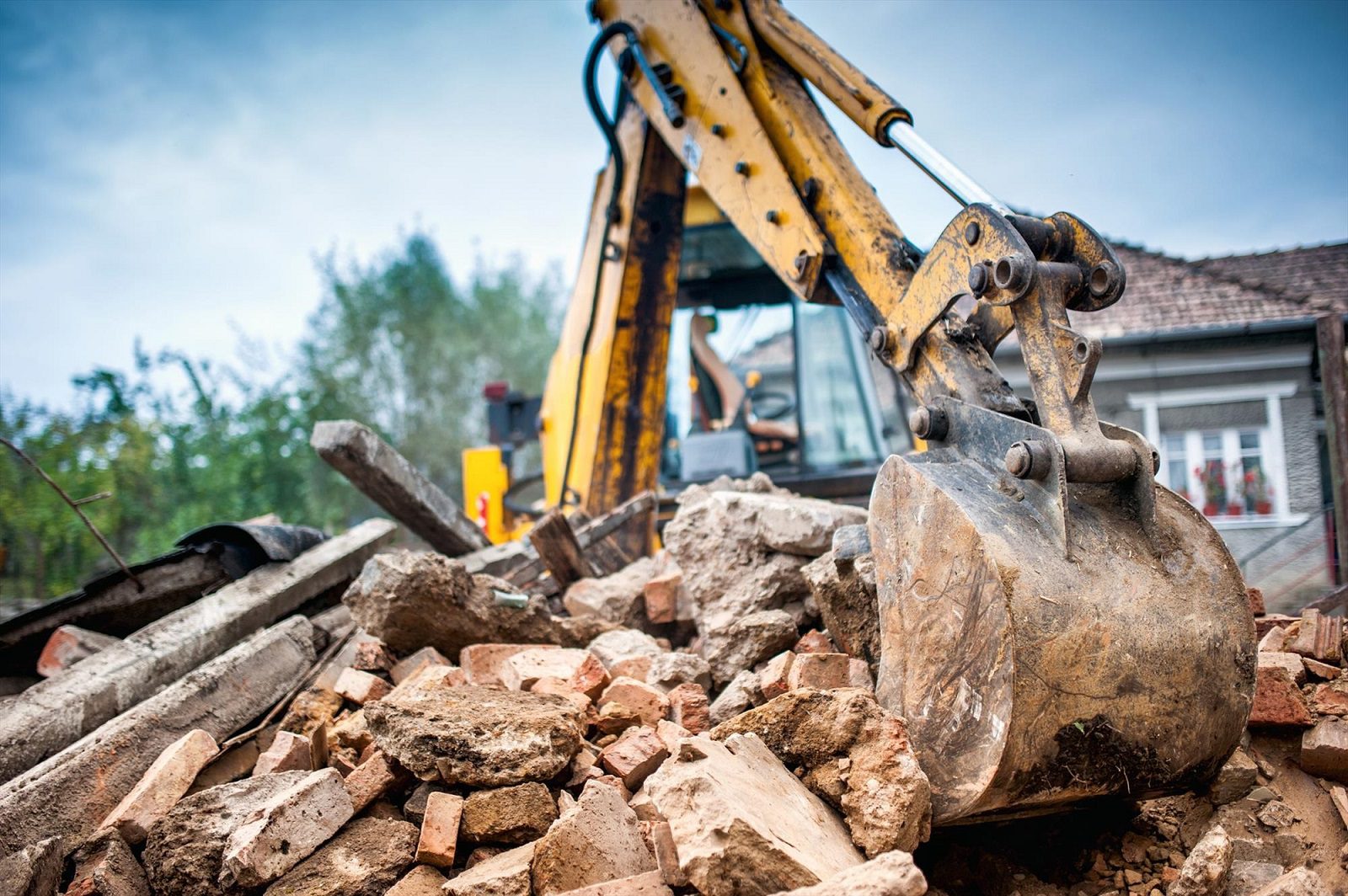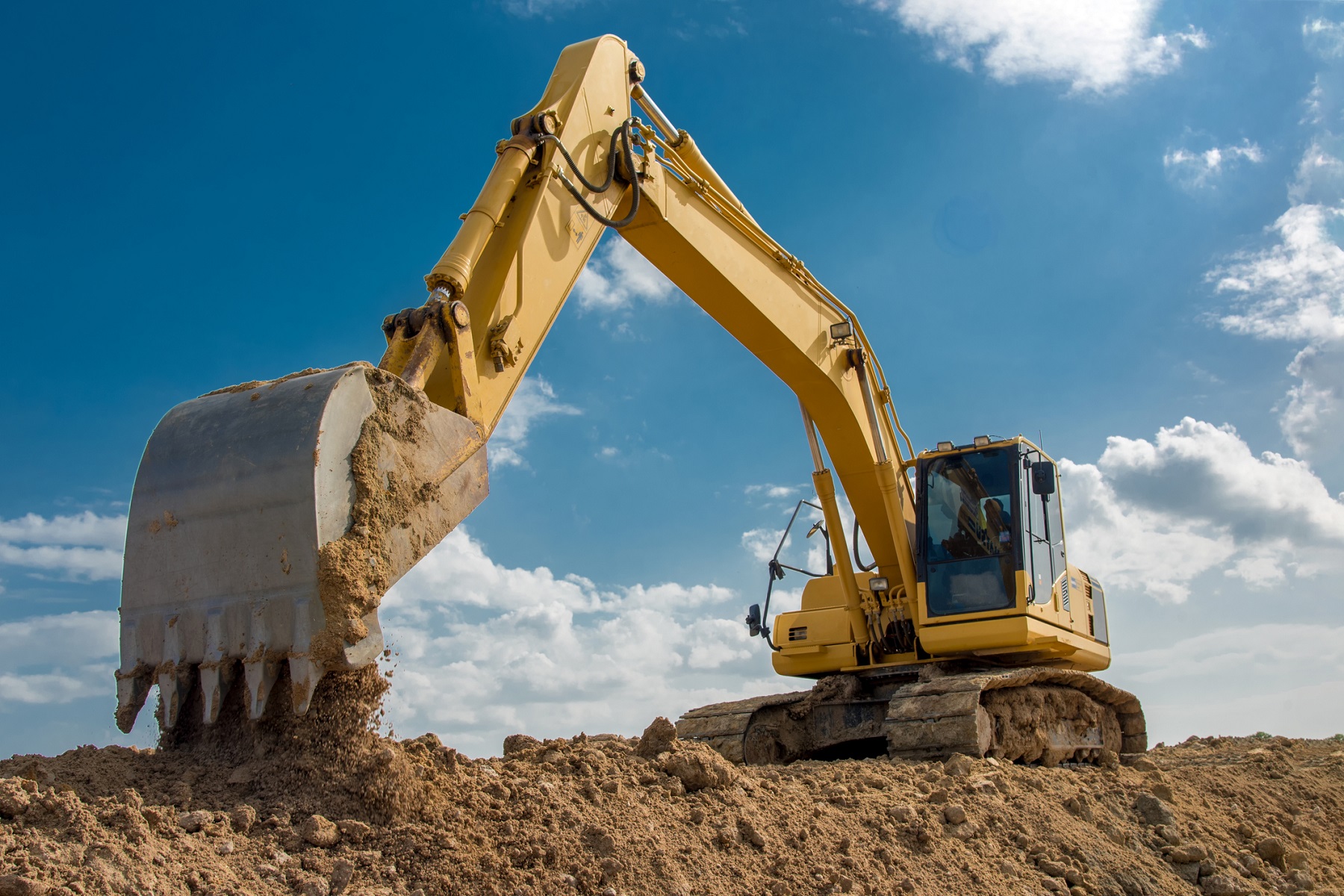 Contact RB Excavating Today
Experienced Commercial Excavating
Our Team Can Handle Any Project
At RB Excavating, we have over 50 years of combined experience in commercial excavating. From site preparation to demolition, we can handle any project with ease and efficiency. We understand that time is of the essence in commercial projects, and that's why we work closely with our clients to ensure timely completion without compromising quality.
Our team of professionals is equipped with state-of-the-art equipment and skills to handle every aspect of commercial excavating. From grading to land clearing, we take care of everything to ensure a smooth and successful project. We also provide underground utilities and streetscape improvements for your commercial property.
At RB Excavating, we're committed to providing our clients with exceptional service, and we pride ourselves on our attention to detail and quality workmanship. Call us today to schedule an appointment for your commercial excavating needs.